Home
Imprints
Blog (News)
Norilana Books Facebook Page
For Booksellers
For Reviewers
Current Catalog
Submissions
About
Privacy Policy
Contact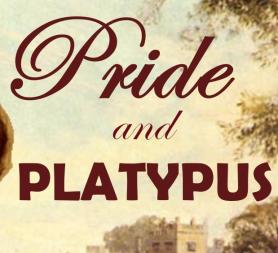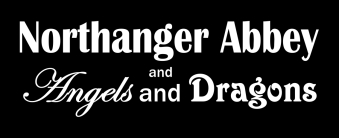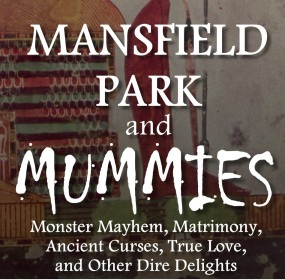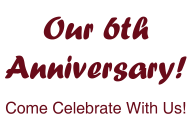 Vera Nazarian is a participant in the Amazon Services LLC Associates Program, an affiliate advertising program designed to provide a means for sites to earn advertising fees by advertising and linking to Amazon.com.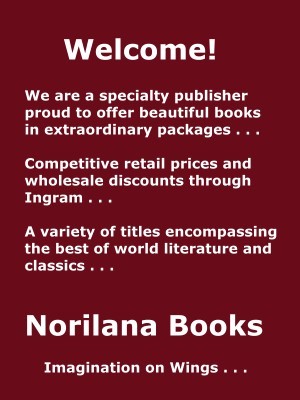 Click to see dust jacket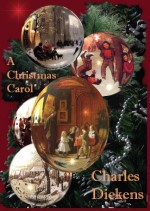 Buy from Amazon
From Barnes & Noble
E-Book Promotion!
Featured Freebie!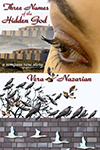 Featured UK Freebie!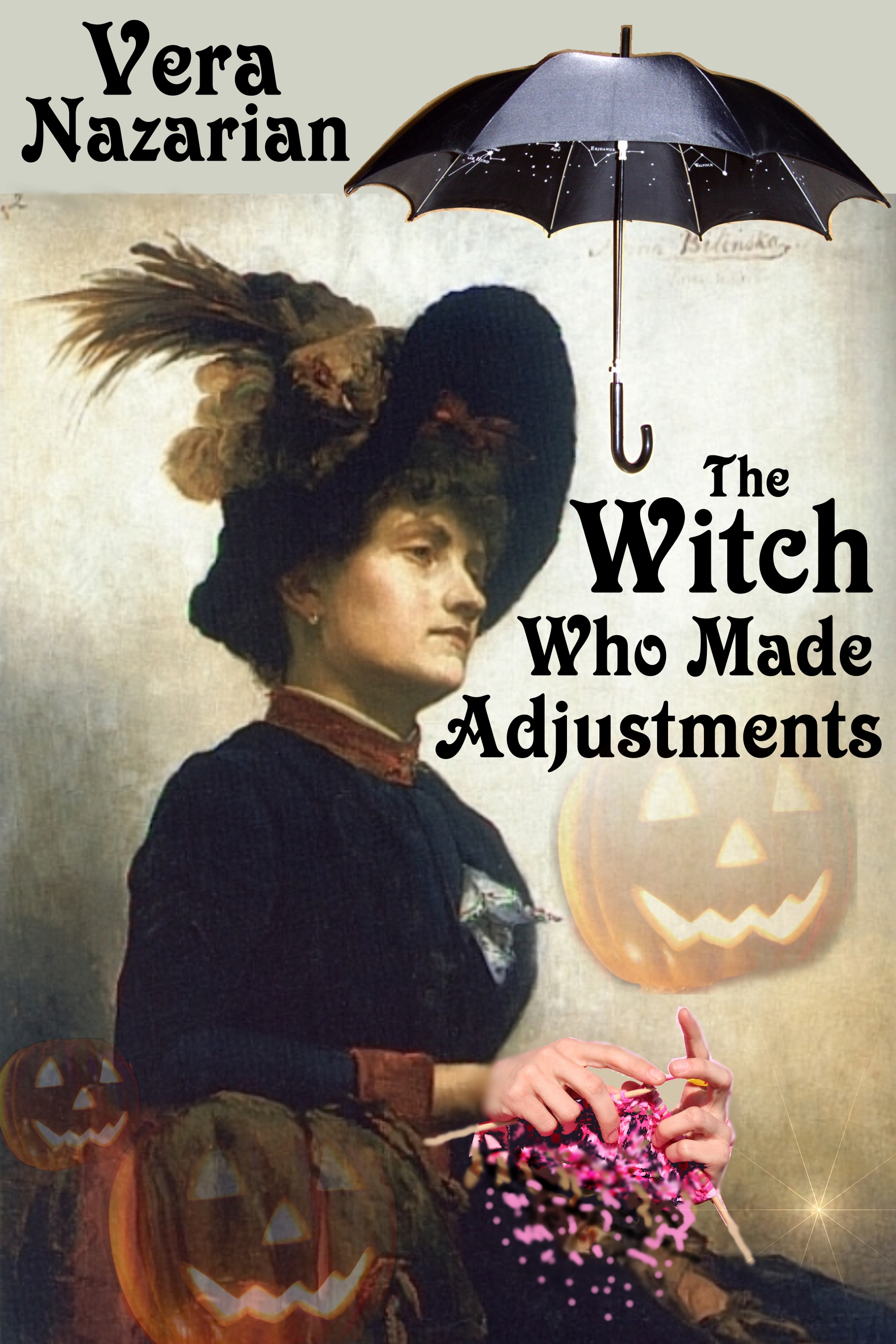 Featured Bargain!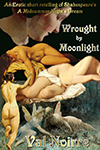 Wrought by Moonlight
an erotic short retelling of Shakespeare's
A Midsummer Night's Dream
WARNING: Erotica
by Val Noirre
Only $0.99, DRM-Free, in various e-book formats: